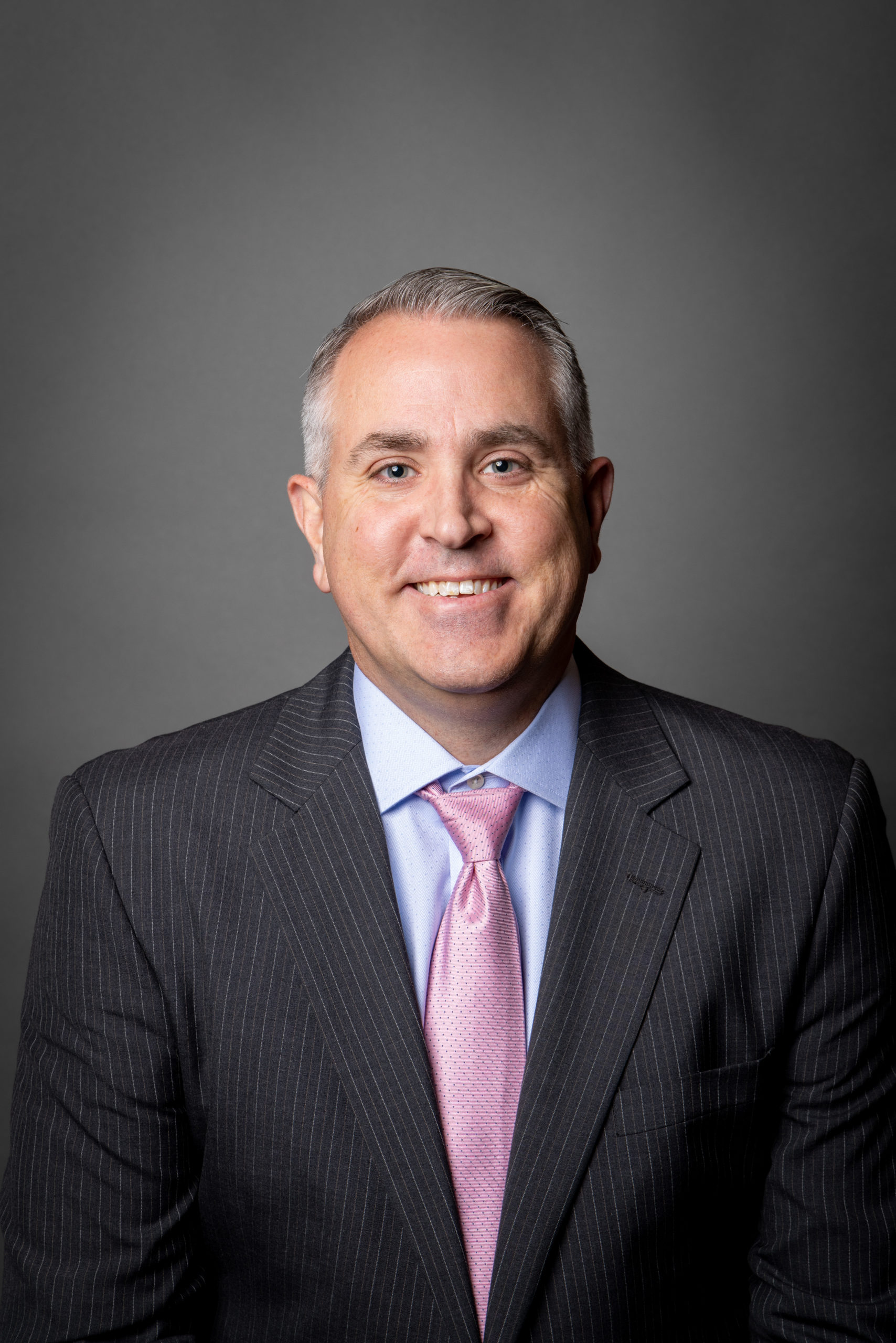 M. Brent Durham
President, LPL Financial Advisor
As President and co-founder of the Louisville Financial Group, Brent has been in the financial services field since 1999. After beginning his career at one of the largest financial planning firms in the United States, he decided to start his own wealth management firm along with his partner Brad Manthey. His background includes a Bachelors of Science Degree in Finance and in Economics from Campbellsville University.
After talking with several clients in regards to their goals and their previous financial representatives, Brent developed a principle in what he believed he would want in an advisor. As a financial representative, Brent has always adhered to the principle that his clients trust, financial well-being, and life goals are as important to him as they are to his clients. His belief in this principle has led him to develop a goal oriented, on-going investment planning process that keeps him in constant contact with his clients.
Outside his professional life, Brent enjoys being active in his church. He currently serves as an usher as well as a Middle School Ministry small group leader at the Indiana Campus of South East Christian Church. He also enjoys watching his two sons, Christian and Owen, who are both competitive swimmers for the Lakeside Seahawks. He enjoys spendinq quality time with his wife Linda and traveling to new destinations.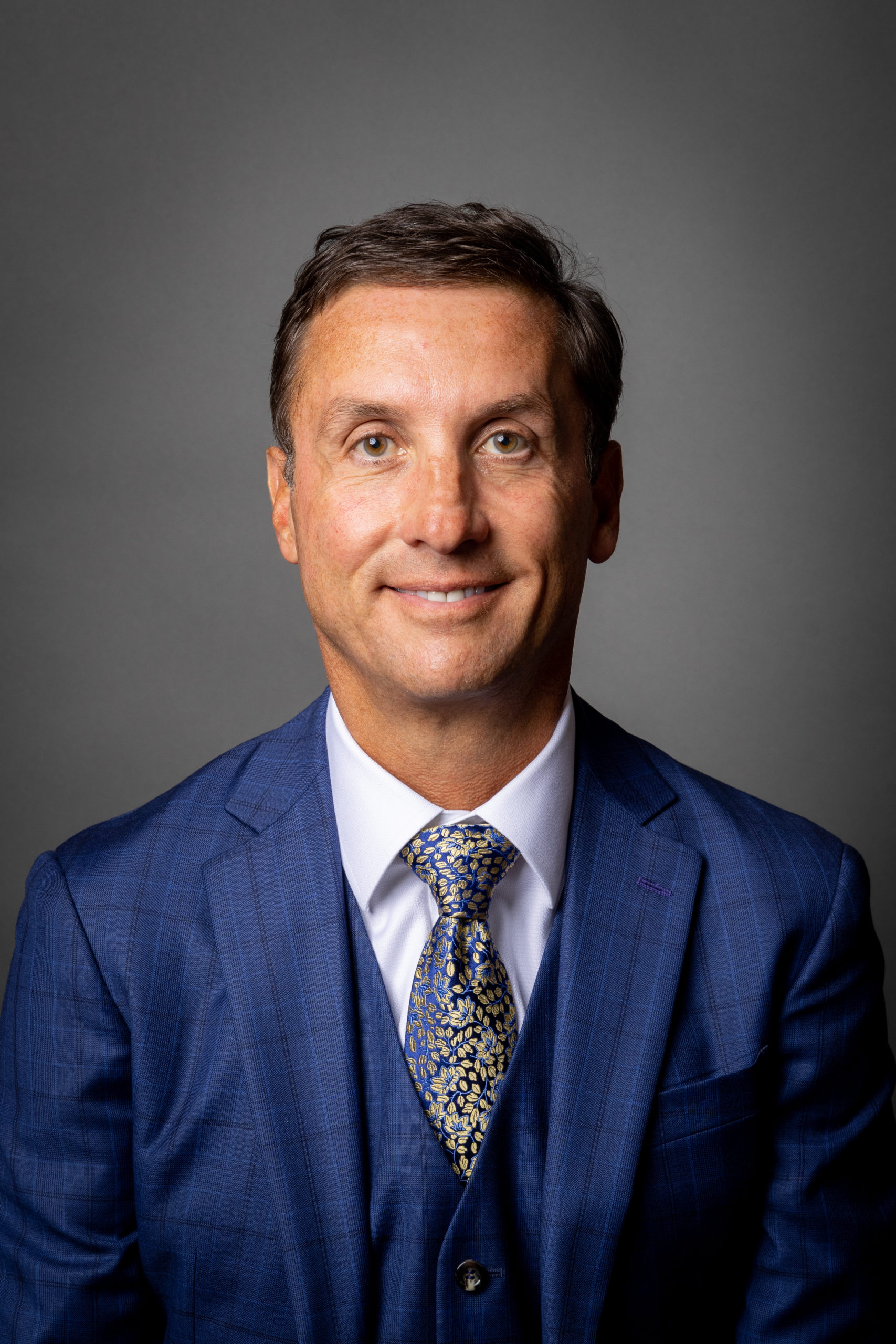 Bradley S. Manthey
Managing Wealth Advisor, LPL Branch Manager, Managing Principal
Brad Manthey has been a full-time, professional financial advisor since 1993. After graduating with a B.S. in Business from Indiana University, Brad entered the financial services field and has served his clients ever since.
Brad is proud to be an independent advisor, which is why he affiliates himself with LPL Financial. The firm serves as an enabling partner, supporting his goal of protecting and growing his client's wealth. Brad believes that every client deserves a thorough and prompt response to every question. He takes personal interest in the individuals and families he advises, and he helps each one develop a comprehensive financial plan that will help them move toward their goals and dreams.
Outside his professional life, Brad strives to serve people through a strong commitment to his church and community. He was involved in the planting of Revolution UMC, where he served as the Finance Chairman and leader of many small group studies. He proudly served on the Board of Pensions to the KY Annual Conference of the United Methodist Church. He currently attends Southeast Christian Church. He actively supports Go Ministries, Inc. and the Homeless Outreach. He enjoys being a family man, spending quality time with his wife, Lori and son, Carter. Brad is an avid golfer and outdoorsman.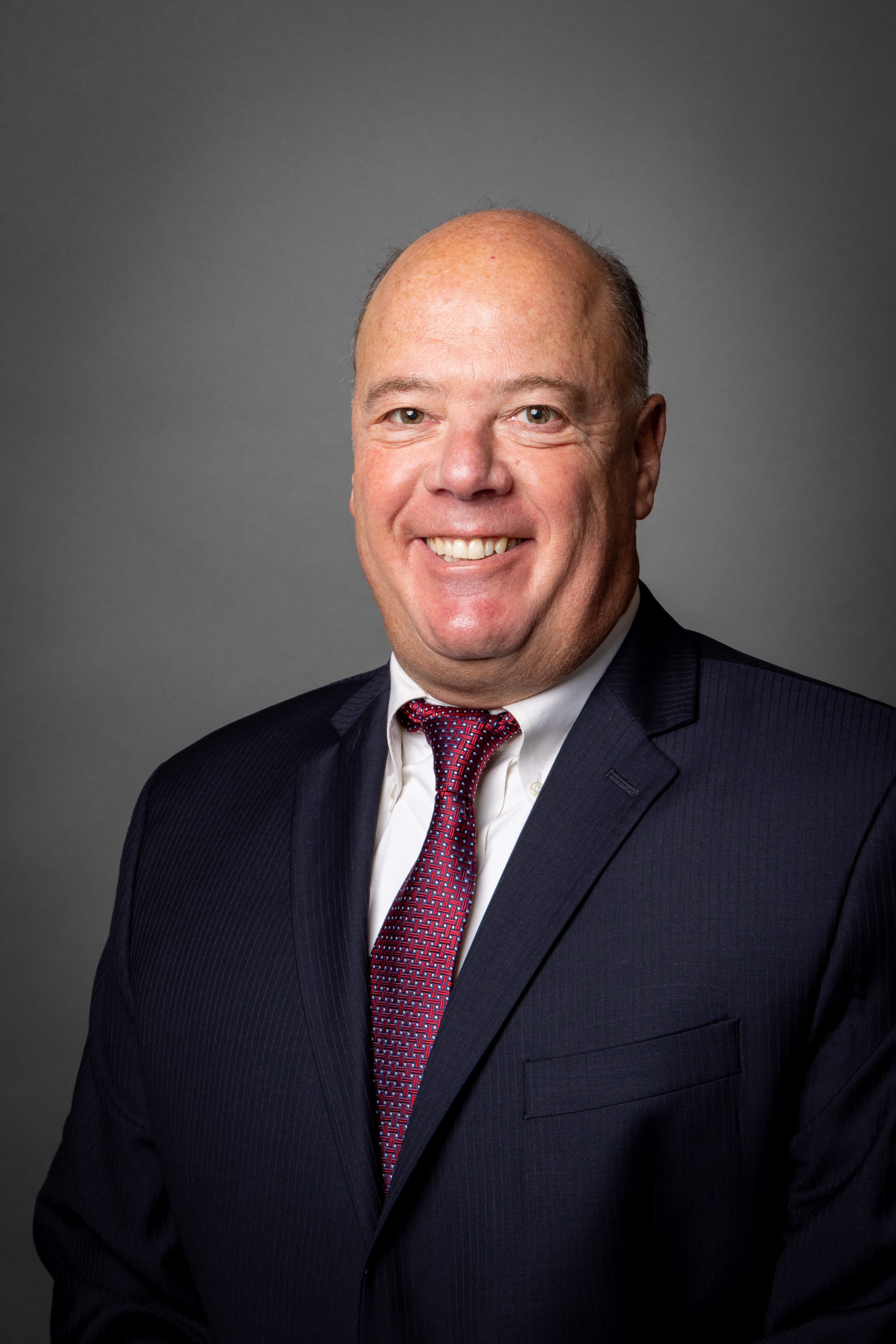 Victor M. Meyerowitz
Certified Public Accountant and Tax Attorney with Meyerowitz and King
He is a member of the Kentucky Bar Association, and the Kentucky Society of Certified Public Accountants.
He earned his Baccalaureate in History from the University of California in Irvine (1991), his Juris Doctor from Tulane Law School (1994), and his accounting credentials from the University of Louisville (1999). He is a member of the Phi Beta Kappa academic fraternity, graduated cum laude, and was recognized by the Kentucky Society of CPAs for having passed all four parts of the CPA examination on the first attempt.
Mr. Meyerowitz has been an Advanced Certified QuickBooks Pro Advisor since 1999.
Mr. Meyerowitz focuses his practice on helping clients with their tax and accounting needs. When working with his clients, if he sees they could benefit from the services of a financial planner, Mr. Meyerowitz refers his clients to the Louisville Financial Group. He has represented numerous clients before the IRS and various State & Local Tax Agencies. His experience includes resolving complex tax problems and also managing Income, Payroll, and Sales Tax Audits. A significant amount of his time is spent helping closely held businesses with business consulting. This includes choosing the correct entity for tax purposes, being properly trained in using accounting software, implementing proper accounting procedures and safeguards, understanding financial statements, and advising on tax benefits to help make important business decisions.
In addition, prior to starting Meyerowitz & King, his experience included working with small and large businesses as a controller/CFO and as a tax consultant in a major global accounting firm. He has also published articles in the newspapers and has lectured numerous times at educational seminars.
Mr. Meyerowitz is an active member of the US Masters Swimming and has been ranked in the top 20 in the United States for his age group in the 1500m freestyle. He has also been the Cross Country Head Coach, winning numerous State Titles, at Dunn Elementary School, Kammerer Middle School, and Ballard High School.
Mr. Meyerowitz has been married to his lovely wife Sandra since 1997 and together have two wonderful children.
Mr. Meyerowitz has been a Licensed Registered Representative in Investments since August 21, 2003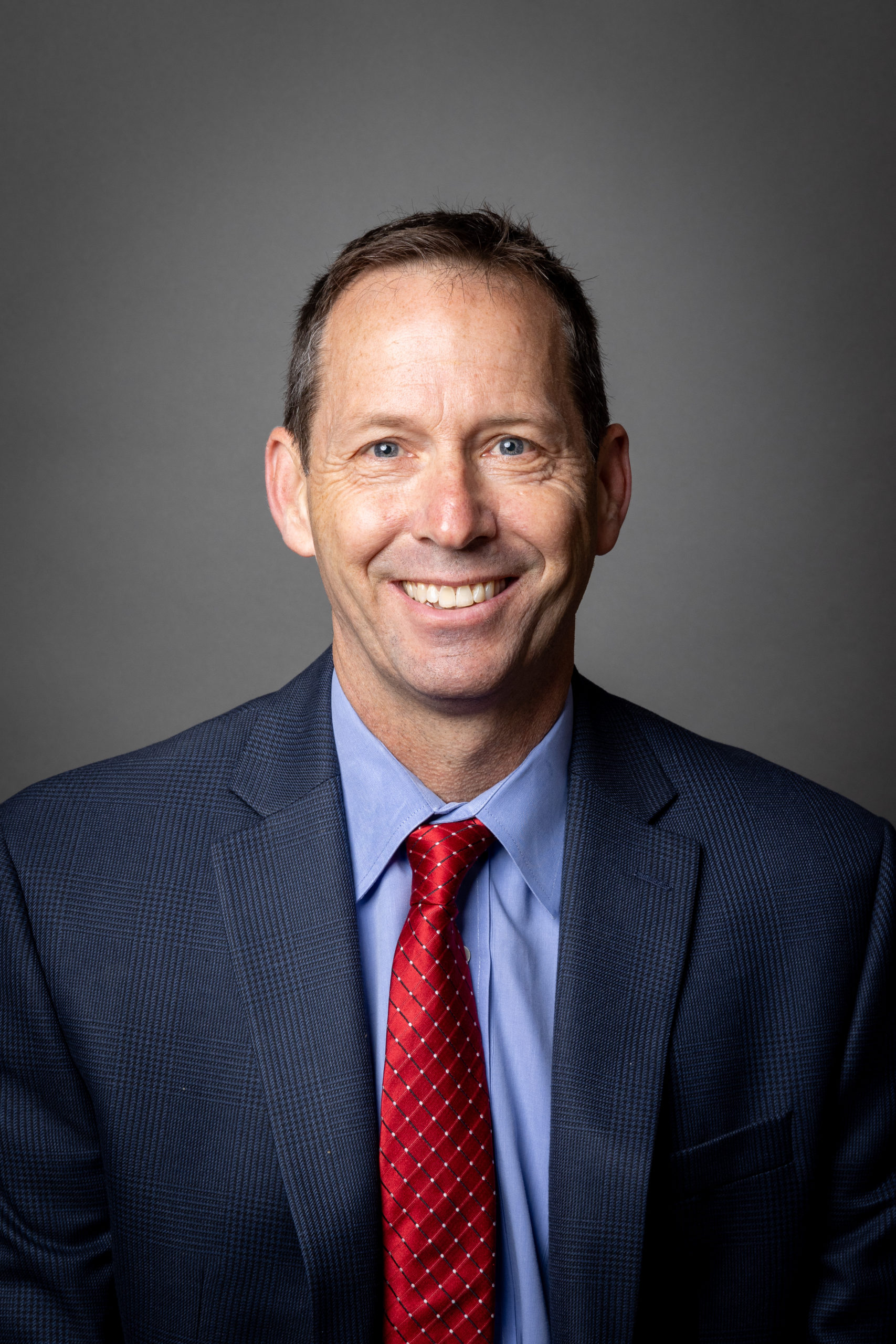 Steve King
Certified Public Accountant with Meyerowitz and King
Steve has been working in the accounting and tax field for over 20 years. He is passionate about working with families and businesses guiding them through tax and financial issues. He specializes in individual, partnership, corporate, and trust taxation. Steve is an EY alumni where he began his career after graduating from the University of Louisville. Prior to co-founding Meyerowitz and King, PLLC Steve worked in the tax and financial areas of three global organizations. When working with his clients, if he sees they could benefit from the services of a financial planner, Mr. King refers his clients to the Louisville Financial Group.
One of Steve's key responsibility is preparing individual returns of executives with diversified investments, various K-1's, closely held investments which often create taxation issues and significant tax planning.
Steve devotes a significant amount of time serving on several boards and committees. He has served on committees with the KY Society of CPAs, several boards for non-profits, and is treasurer of his local high school booster club. He has also lectured on various tax and financial topics in the community.
Steve and his wife, Stacey, have been married since August 1997 and have two children, Justin and Jason. Steve's hobbies include spending time with his family, volunteering, traveling, and reading.
The tax services offered by Mr. Meyerowitz and Mr. King are separate and unaffiliated with LPL Financial. The CPA Strategic Alliance allows Mr. Meyerowitz and Mr. King to offer clients the opportunity to access resources and services provided by Louisville Financial Group. Mr. Meyerowitz and Mr. King are members of and work for Meyerowitz & King, PLLC, which is a separate and independent business and legal entity from Louisville Financial Group, LPL Financial, Mr. Manthey, and Mr. Durham. Mr. Meyerowitz and Mr. King are not partners, owners, managers, and/or members with Mr. Manthey and/or Mr. Durham nor with Louisville Financial Group or LPL Financial.