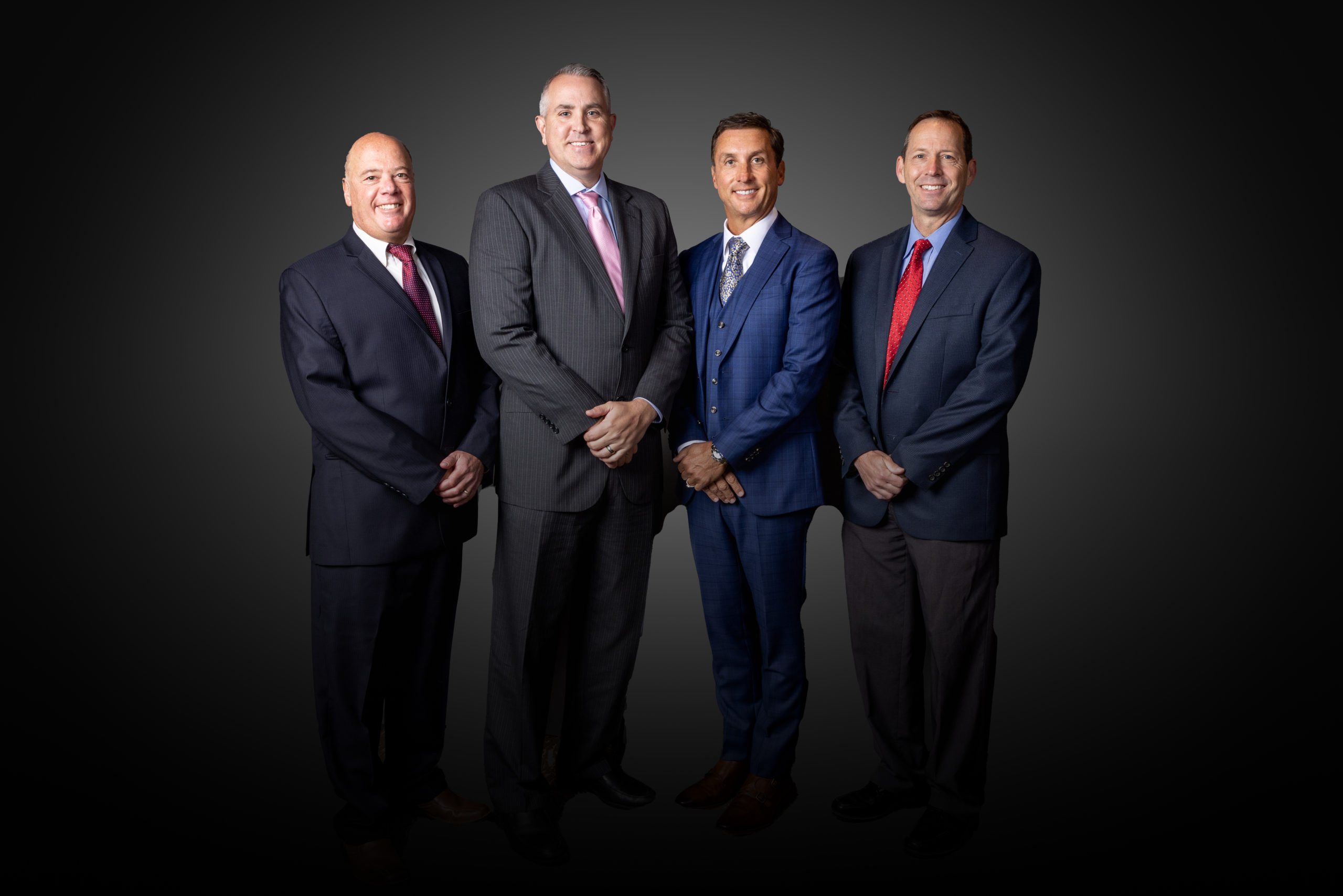 "If we can help our clients become more fulfilled people as they move toward financial freedom, then we will have succeeded as their financial advisors."
M. Brent Durham
Our Mission
The Louisville Financial Group was founded on the principle that our clients come first. From that sole principle we developed our financial planning and asset management philosophies. We provide our clients with the resources and capabilities of a Wall street firm but much closer to home. Some asset management firms are still proprietarily driven to recommend their own products while others hand the client off to a third party manager, or a separately managed account which may reduce transparency and may dramatically increase fees. The Louisville Financial Group's investment recommendations and financial decisions are handled right here in Louisville based on your individual needs. With no proprietary products and services to offer, we are proud to claim our research and advice is objective and independent. Thirty one years of combined experience give our clients the confidence that our firm and its representatives have the financial expertise needed to provide sound advice guiding them on their financial journey.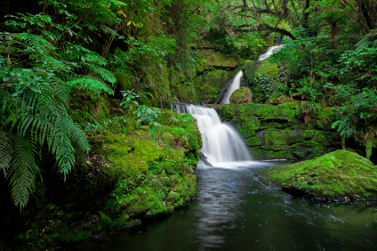 Our Commitment
Our firm consists of experienced professionals with a "hands on" approach to financial guidance. Not only do clients find our team members knowledgeable, but they also discover that our staff truly cares about making their dreams a reality. We do everything in our power to keep our clients focused on where they want to go, advise them on how to get there, and continually remind them of the importance of maintaining a disciplined approach to realizing their dreams.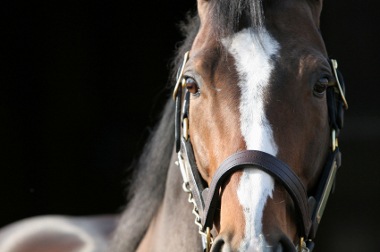 Our Offer
We believe second opinions are a valuable resource. That is why we offer a free, second opinion of your current financial situation. It's our way to learn more about you – your goals and financial needs – and your opportunity to ask questions and get to know us. To schedule, just send a quick email or call us at (502) 326-5092 and we will be glad to find a convenient time to meet with you.